Expansion
Product Placement
We bring your story to the public. Through media & influencer contacts, we plant your message in the minds of the right people to grow your presence and awareness in the marketplace and beyond.
build community
Social Media
We stay on the cutting edge of online marketing to ensure your brand's success. Networking, brand partnerships, and collaborations are our forte. We have an extensive network of friends, companies and brand ambassadors to help place your products at the forefront of the collective consciousness.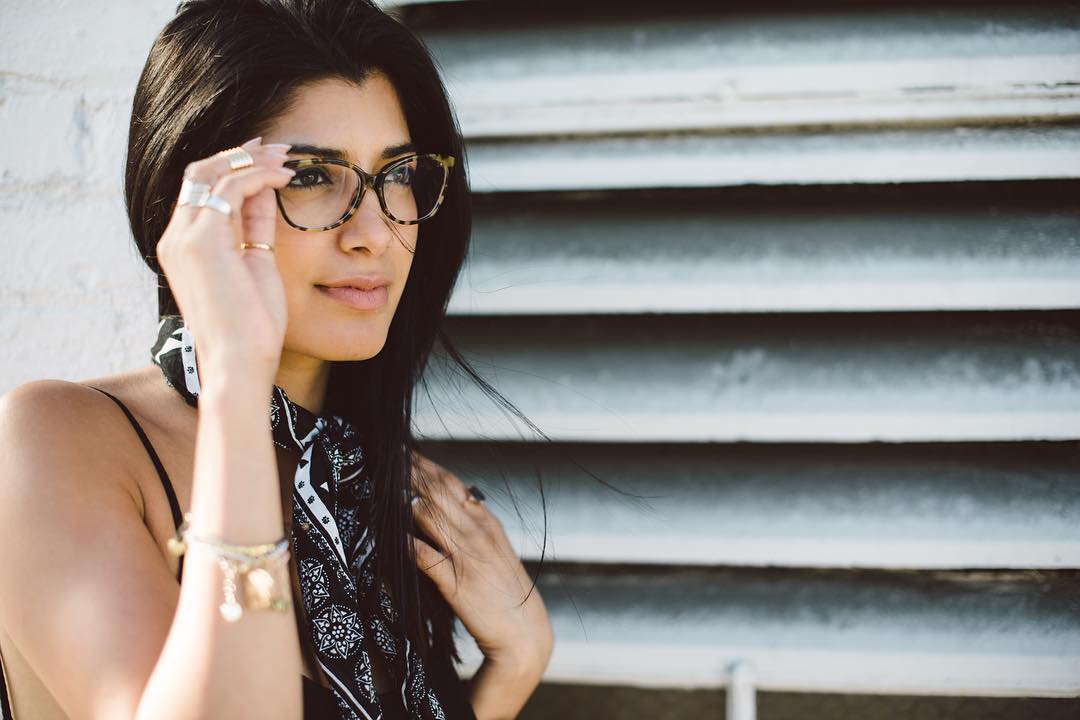 direction
Digital Strategy
Whether your company is just starting out or already established, having a clear digital strategy is essential for producing results. Together we establish a clear direction in order to reach your destination. We offer consultations to map out your business, customers, market and competition and deliver your digital road map. You will have a fully developed digital strategy in your hands, ready to implement.
WEB DESIGN & DEVELOPMENT
Web Design & Development is one of our biggest strengths. We build websites that look great and are easy to use. Your website is the biggest digital asset that you own, can monetize and use to your advantage. All websites have a purpose, they convey a message, collect leads and sell a service or product. Our job is to help you define, design and bring this purpose to life.
BRAND IDENTITY
Before developing marketing materials and a website, you first need to understand the identity of your company. What is the purpose of the company? Who are your ideal customers and how do you reach them? What will set you apart from the competition and how you will ultimately drive sales? Think of your company as a person. We work closely with you to develop your company's identity and ensure it differentiates you from the competition.
SUPPORT & MAINTENANCE
Support and maintenance is one of the most essential parts to a healthy and stable business. We offer monthly support packages with WP specialist hosting setup, daily security backups, monthly site and plugin updates, a 24 hour open slack channel and monthly check-in calls. Your website is similar to a car, it does need maintenance and yearly checkups. We provide these services to business owners who want to ensure their online business runs well for years to come.